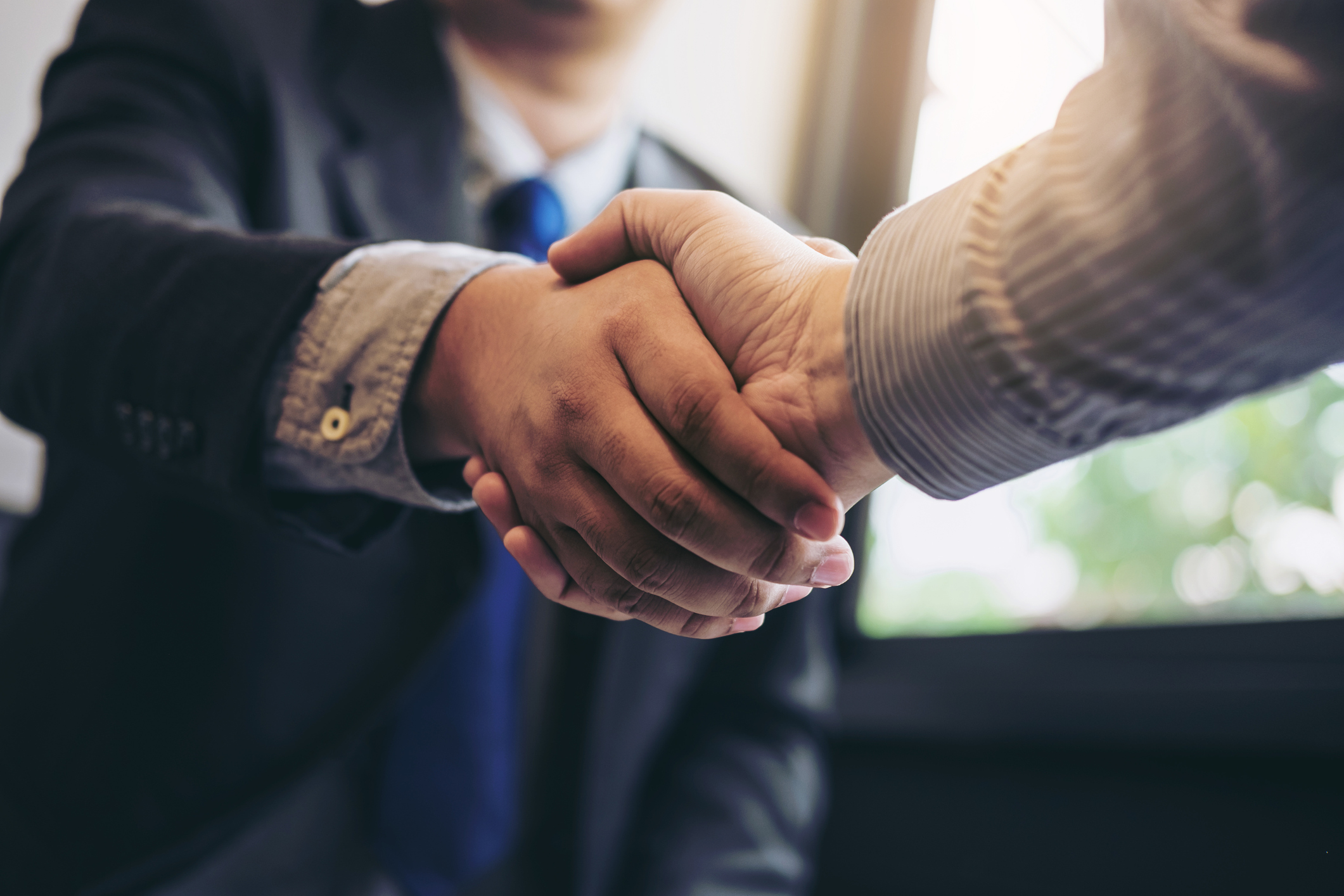 July 28, 2022 – Planon Corporation and EBUSINESS STRATEGIES, LLC today announced that they have formed a strategic alliance to serve the real estate and facility management market with solutions that leverage EBUSINESS STRATEGIES's consulting expertise with Planon's global market-leading technology for smart building and workplace management solutions. Under the new teaming agreement, EBUSINESS STRATEGIES will implement and configure Planon's Integrated Workplace Management Solution for clients who will also benefit from EBUSINESS's decades of experience in the real estate domain.
This combined expertise will provide a full end-to-end solution for clients to develop their vision, business goals, and planning along with a holistic technology roadmap and implementation plan that will continue to evolve with technology improvements and changing business requirements.
"With their many years of experience and deep understanding of the real estate and facilities market, EBUSINESS STRATEGIES makes an ideal partner for Planon," said Darlene Pope, President of Planon North America. "We look forward to extraordinary success working together to provide our mutual clients with the best in workplace and facility management technology backed by the business and process expertise that EBUSINESS STRATEGIES provides."
"Planon's vision of smart, sustainable building management aligns perfectly with our goal of creating efficiencies for our clients by incorporating business processes that streamline their operations and help them to gain maximum value from their real estate portfolios," said Phil Wales, founder and CEO of EBUSINESS STRATEGIES.
EBUSINESS STRATEGIES, a Houston-based consultancy founded in 2000, has worked with some of the world's most prestigious corporations and entities in the public and private sectors, offering a team of real estate and workplace management industry experts with extensive experience in organizational improvement. They serve clients in oil and gas, telecom, technology, insurance, financial/banking, retail, government, and education. The company will implement Planon solutions for clients looking to leverage advanced technologies to meet the challenges of the evolving workplace.
Planon is the leading global provider of smart, sustainable building management software that connects buildings, people, and processes. By eliminating data silos and aligning solutions into one shared information platform, Planon provides all building stakeholders with actionable and meaningful insights. Independent market research and consulting firms have consistently rated Planon as a global leader in the market. Planon has implemented its comprehensive solutions for more than 2,500 clients, supported by offices and partners around the world.