When it comes to improving workplace management, you need a trusted advisor who understands your organization's challenges and is committed to supporting you and your requirements from beginning to end. An advisor who will continue to support you as your business requirements grow and change.
At EBUSINESS STRATEGIES, we believe our people are our greatest strength. Our consulting practice is comprised of real estate and workplace management industry experts with extensive experience in organization improvement. When you partner with us, you'll benefit from a team of trusted advisors who are fiercely committed to you and your success. We know your business. And how to empower you and your organization to transform it.
We're proud of the long-standing relationships we've built with our clients. Their confidence in our people has helped drive remarkable change in their organizations and ours.
Founded in 2000 by Phil Wales, EBUSINESS STRATEGIES has grown into a dedicated and cohesive team of corporate and retail real estate experts partnering with organizations like yours across the country.
EBUSINESS STRATEGIES has been fortunate to work with some of the world's most prestigious corporations and entities in the public and private sector. Our experience spans oil and gas, telecom, technology, insurance, financial/banking, retail, government and education.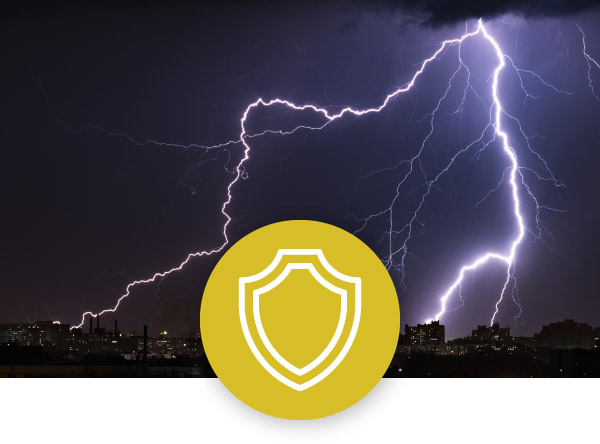 INSURANCE
Strategic Services &
Roadmap Development
Process & Data
Standardization
Technology Evaluation
& Selection
Managed
Services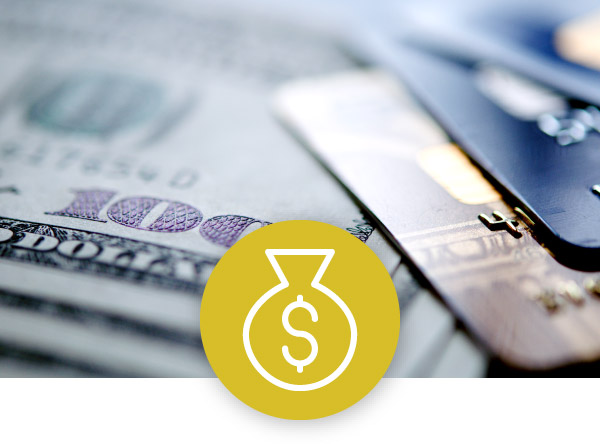 FINANCE
Strategic Services &
Roadmap Development
Process & Data
Standardization
Technology Evaluation
& Selection
Technology Alignment
& Implementation
Technology Audits
& Reviews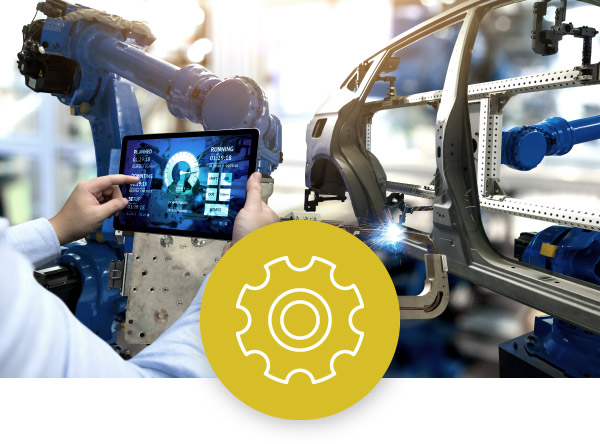 MANUFACTURING
Strategic Services & Roadmap Development
Technology Alignment
& Implementation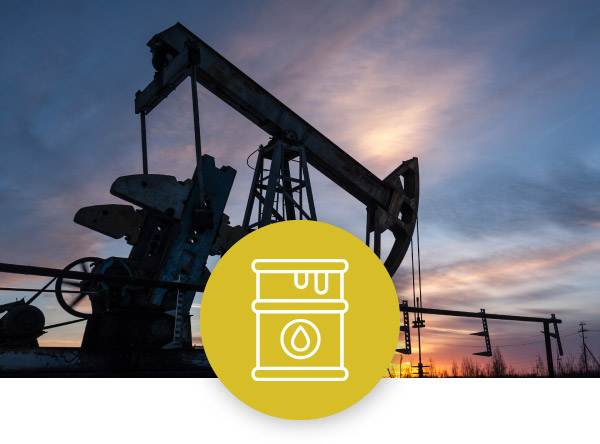 OIL & GAS
Strategic Services &
Roadmap Development
Process & Data
Standardization
Technology Evaluation
& Selection
Technology Alignment
& Implementation
Managed
Services
Technology Audits
& Reviews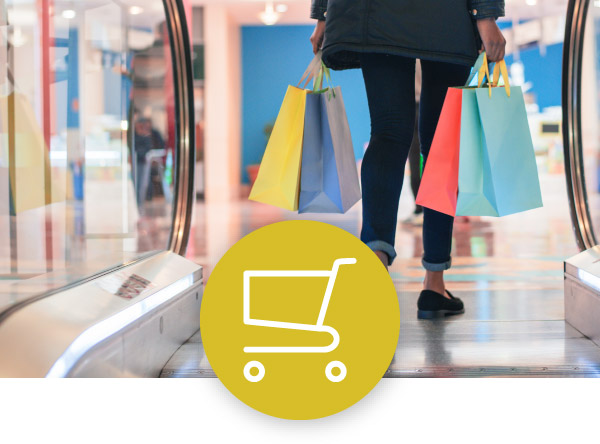 RETAIL
Technology Evaluation
& Selection
Technology Alignment
& Implementation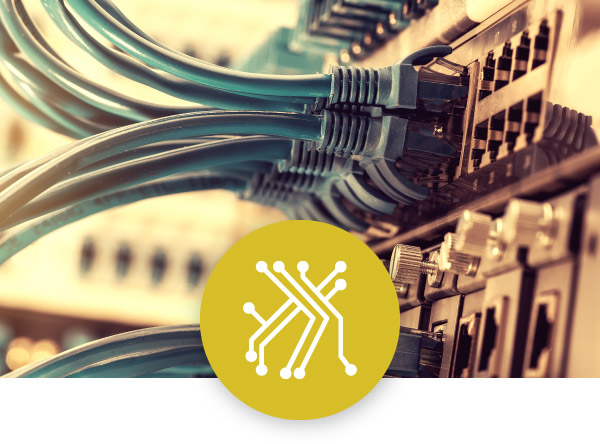 TECHNOLOGY
Strategic Services &
Roadmap Development
Process & Data
Standardization
Technology Evaluation
& Selection
Technology Alignment
& Implementation
Managed
Services
Technology Audits
& Reviews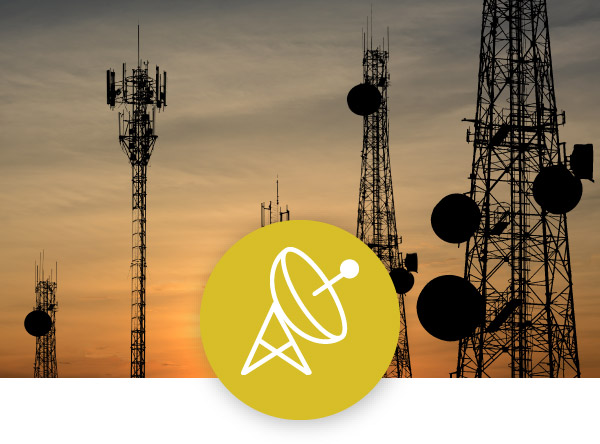 TELECOM
Strategic Services &
Roadmap Development
Process & Data
Standardization
Technology Alignment
& Implementation
Managed
Services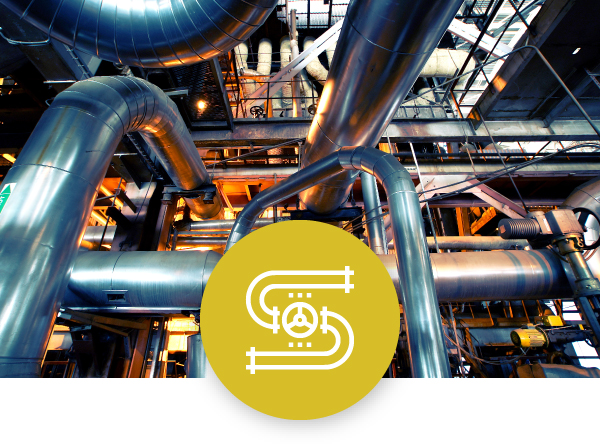 UTILITIES
Technology Alignment
& Implementation
Managed
Services