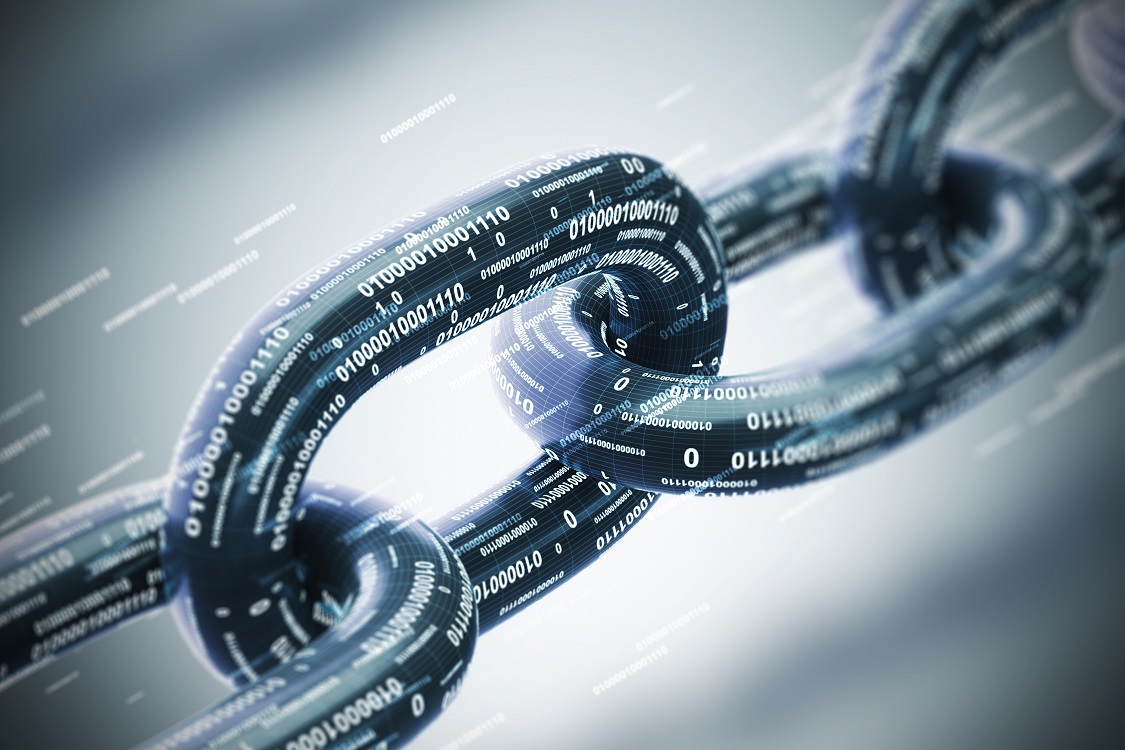 We discover every day how data can improve our lives at work, specifically where this data is transformed and presented as useful information. Naturally this drives the desire for access to more and more data. A risk, and often-realized reality, is that this could lead to data overload and overwhelmed users. Data comes in many forms and from seemingly infinite sources; it can be structured, unstructured; it can come from disparate systems, data lakes, IoT devices, or it can come from social media, or countless other sources.
The challenge then becomes how to deliver to business users at all levels of the organization just what they need, in the right context, in a simple and intuitive presentation in order to provide useful, succinct and actionable business intelligence.
To turn data overload into something useful takes a measured and structured approach. The most effective way to address this for all the different levels of users is to approach it from the perspective of personas or roles, each uniquely representing a real-world user's needs and goals.
Role-based design also considers the nature of the user's daily interaction with systems, whether they are data consumers, data analysts, or data creators. The goal for the design of each role is to deliver the right data in the right format at the required time to enable the user to make decisions relevant to their functional role in the organization. This approach requires expanding the scope of design to include both visual design and information content design.
In the case of managing the cradle-to-grave lifecycle of Corporate Real Estate, data covers a broad range of functional areas.
In the area of Portfolio Management, real estate transactions are a constant, leases are managed, and lease payments are made or received and then reconciled.
In the area of Facilities Management, projects for new construction, repairs and capital renewals are planned and managed; assets are inventoried, deployed and supported through end of life; and locations are kept secure and safe.
In the area of Operations and Maintenance, parts are kept on hand and inventoried, work is planned and reactive work blended in, work is dispatched to in-house and vendor resources, materials are ordered, received, inventoried, invoiced and paid for.
To support shared services, data about organizations, locations, and people are managed in order to provide employees and other building occupants a safe and productive work environment.
In considering a holistic and comprehensive data strategy, some of the most common data, reporting, and analysis challenges must be addressed:
First and foremost is Data Governance. In order for data to deliver value across all organizational needs without losing integrity, data standards and definitions must be developed. Data standards must align with the information needs of interested cross-functional end-users. In turn, the provisioning of the source data from various sending and receiving data sources and systems must be able to meet the requirements of content, format, and frequency.
The maturity of business processes must be considered in the context of a "walk before you can run" approach. Business processes must be standardized and data-driven business rules enforced to ensure that all the right data is being entered and managed in a consistent and timely manner. Non-standard processes and data silos must be avoided in order to drive success.
An organization's IT systems platform maturity is also a key element in the alignment and normalization of data across systems. Here too, data standards and definitions are critical for establishing accurate data mapping between disparate systems, and for data transformation to occur while maintaining data integrity. This will ensure integration and data sharing between systems can function effectively and reliably on a daily basis.
Often overlooked is the consideration of end-user maturity in the context of the processes and data in which they're involved and the perspective from which they interact with them. It's often the case that different users have a different understanding or interpretation of the same information depending on their business needs, context, and understanding of the source data. Further complicating this area is the fact that different stakeholders may require varying levels of complexity in the content and use of their data depending on the nature of their strategic and tactical decision needs.
In order to effectively address an organization's data and reporting needs and the challenges described above, any data quality or major corporate cross-functional reporting effort should include the following critical elements:
Role-based analysis of data and information requirements
Review of current data governance policies, procedures, processes, roles and responsibilities
Review of current business processes in the context of the information generated, used, and managed
Review of current supporting systems and technology solution
Once the data and process discovery, data normalization and alignment, and end-user decision support needs have been documented and baselined, the next step is to develop a set of solution options based on the findings. Solutions may include enhanced data models, refactored system integrations, and where necessary, the implementation and integration of new data and technology solutions.
The following two elements are critical for the successful execution of any corporate data initiative:
Collaboration and buy-in from business stakeholders
Maintaining a cross-functional "end-to-end life-cycle" approach and perspective of data throughout the requirements and solution design process
The final phase in the data optimization journey is to develop an implementation roadmap for the preferred solution options. The goal of the implementation roadmap is to outline all data and reporting initiatives, and how these will support key short-term and long-term data and reporting needs. The implementation roadmap should be developed in collaboration with the business and driven by business priorities and requirements.
EBUSINESS STRATEGIES provides a cost effective solution for all your data quality, data governance and data visualization needs. EBUSINESS STRATEGIES draws from resources with a wealth of experience across many industries. This enables us to perform in-depth analysis of your data and create a unique approach to meet your organization's data management needs.
EBUSINESS STRATEGIES is a member of OSCRE and our data services align with industry leading practices. We provide clients with high caliber, US based, technical and functional support with deep experience in areas including but not limited to data architecture, warehousing, migration, integration, analysis and data visualization.