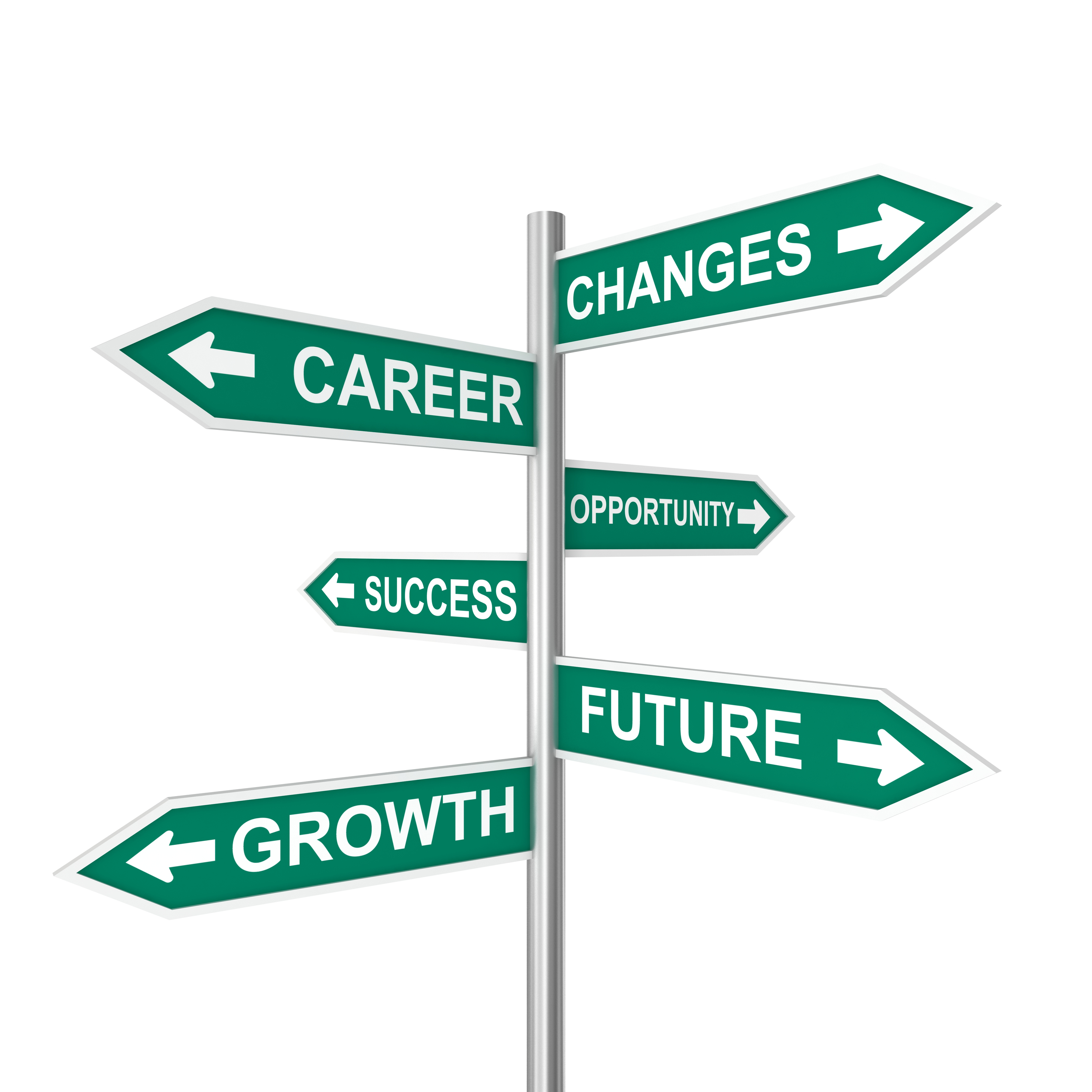 Whether just starting out your career path or having wide-ranging experience, taking control of personal development is not the easiest venture. Personal development plans can bring anxiety for both managers and employees; however, having an employer that provides an extensive collection of personal development and learning tips and tricks, will make the journey easier. There is a misconception that employers are responsible for your development, but the truth is, no one will have a higher vested interest in your personal development than you. Our employers are helpful in providing feedback and coaching, but we need to be accountable for our development. That is, setting ­­­personal goals to work towards, creating the measures necessary to demonstrate goal achievement, and having continual self-evaluations that lead to furthering our careers.
A wise man once said you are never too old to learn. Learning is a continuous cycle that incorporates new experiences and lessons learned from mistakes and missteps. What one does with the additional knowledge is what determines growth. Employers may not always be able accommodate immediate development requests, but this should not halt your development plans. Malcolm Forbes once said, "Failure is success if we learn from it." Most of us have come to the point where we ask ourselves, "Am I moving in the right direction? Is this role right for me?" These self-checks are a critical part of personal development. Being self-aware allows you to hold yourself to a goal which may include resting and coming up with a different approach.
When considering personal development, it is also important not to lose yourself in a title. Professional titles do not define us. Letting professional titles define us is a career trap. For example, I am a Program Manager. Am I a Program Manager when I am spending time with my son? Am I a Program Manager when I go on vacation with my family? The obvious answer is No. Do not let your title dictate who you are in other areas of your life. Your personal development is bigger than what you do while on the clock at work.
So, what does this all really mean?
WE need to own our careers by taking control of our personal development. Taking control of our personal development involves not only taking advantages of opportunities offered, but engaging and creating a lifelong strategy.
At EBUSINESS STRATEGIES, one of our values that inform and inspire all of our activities are the People. "People are of paramount importance, as is the pride that each of us takes in what we do as individuals and as a company. The trust we have in the company and each other are essential to our mission and vision, to our partner engagements, and to client success." Taking control of our personal development means taking the lead in our journeys.
Remember, taking control of our personal development starts with each of US.